XLEG Catalogue
XLEG Crutch alternative: allowing you to walk normally while healing from a lower leg injury.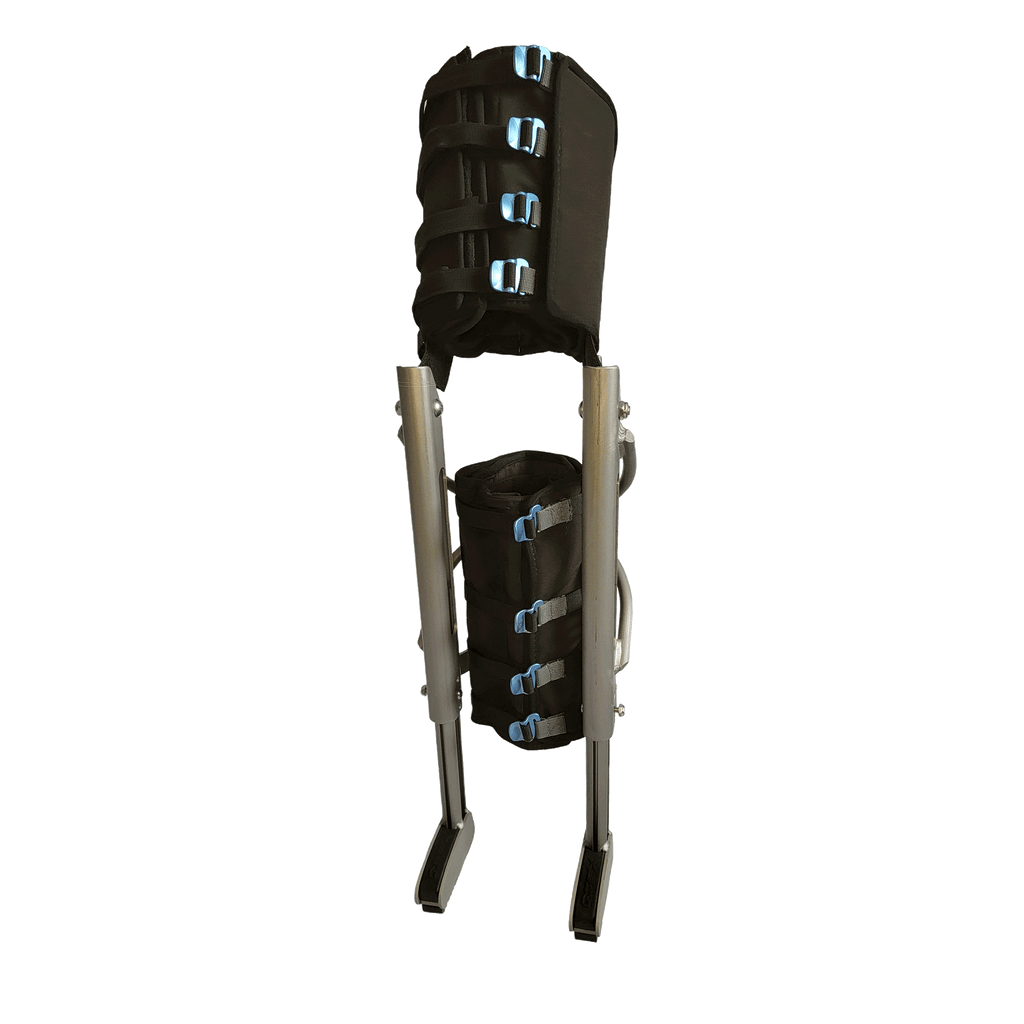 1. XLEG-V5 - Available Now
  THE XLEG: The XLEG is the world's only true hands-free wearable crutch alternative that allows you to walk normally. The XLEG can be adjusted for partial or full non-weight bearing while allowing for full range of motion of the knee/hip. PURCHAS...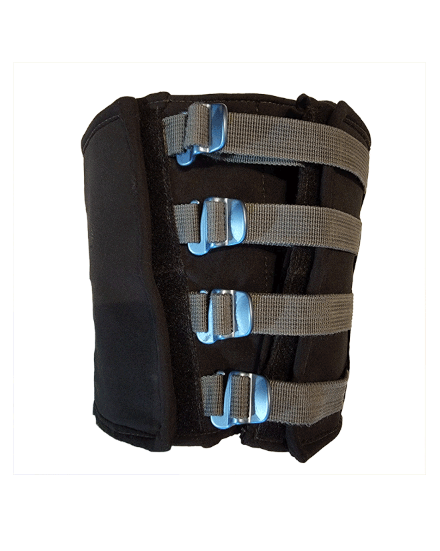 2. XLEG-V4/V5 - Custom Cuff Replacement
Customized XLEG-V4 replacement thigh cuff. Upon ordering, within 24 hours, a member of the XLEG team will be in contact to gather measurements and basic information.