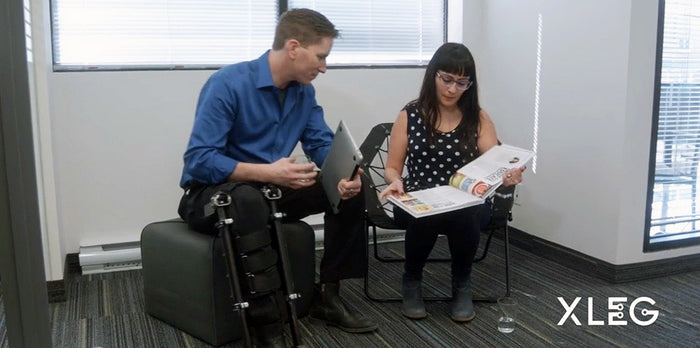 The XLEG allowed me to return to my life sooner in ways that are not possible with other mobility devices.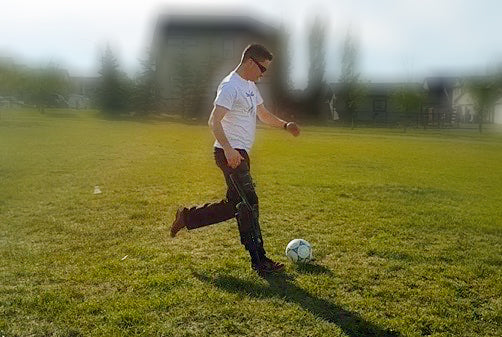 Like a true entrepreneur, the birth of the XLEG all started in my garage. I was determined to walk and move like I did before my injury.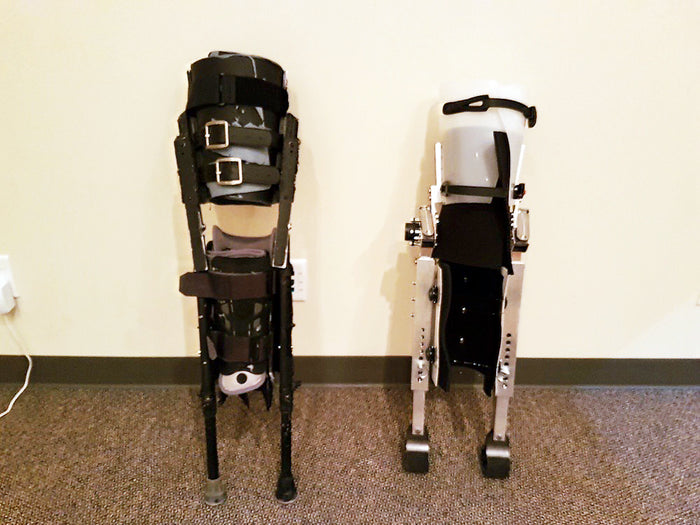 After 13 surgeries on my leg, crutches didn't give me the mobility I needed. And I tried everything else, as far as I can tell. I knew if I wanted to walk again, I needed to take matters into my own hands.